Miami
Sale price

$19.99

Regular price
Interested in Bulk Order? Contact us
Trusted and Loved By
Frequently Asked Questions
Once you receive the product, there is a simple three steps activation that will guide you into creating your unique Profile. After that, you need to TAP it or SCAN your card into any device to easily share all your info in one place (No app required!)
You can add unlimited Social media profiles, youtube, professional networks, website, email, a virtual contact card, and much more! We add new options every week. The profile can be updated from any device, and the card will update the information automatically.
No, this is a one-time payment only.
No, all our products will work without installing any app.
Once you receive your card, the package will include a 3-step guide to activate and configure your card.
TapTok products are compatible with all Android and iOS phones. We use two methods to share the information without any application.
Method 1 (TAP): All iPhones models XR (+all future models) and around 90% of the Android phones (+all future models) are fully compatible and have NFC-enabled. Simply tap the card on the back of your phone.
Method 2 (SCAN): All Apple and Android phones updated with the latest software have a built-in QR code scanner and are fully compatible. Simply open up the camera and point at the QR-code.
Customer Reviews
Write a Review
Ask a Question
Filter Reviews:
card
phone
TapTok
things
business
breeze
clients
spot
issue
Samsung
04/23/2022
I recommend this product
Simple & Fun
The profile setup is quick and simple - very intuitive. Linking it to my dot was a little less intuitive, but not difficult. It took a little practice tapping at the right place on phones, but once I got the hang of it, it's been mostly smooth. The only time I had issues with sharing was when someone had NFC disabled on their phone, but the QR code worked great as a backup. All in all, a solid product that makes networking a little more fun.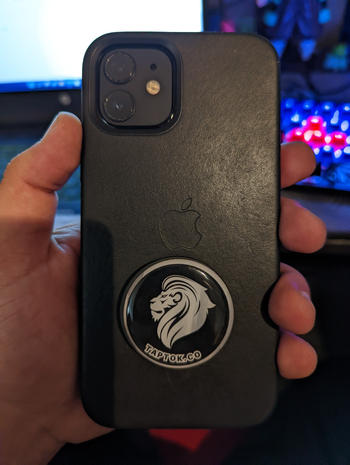 04/20/2022
I recommend this product
Awesome Product!
I love my TapTok dot. My instructor showed it to us as an awesome inexpensive way to carry around a business card. I bought one and I love it is extremely convenient and easy to use. TapTok utilizes NFC technology which is really cool to see being used in person. TapTok is also saving the environment. Think about it no need to use paper for your business cards, use your TapTok instead. I would easily recommend this product 10/10 will buy again!
Leo A.

United States
03/22/2022
I recommend this product
Awesome Product
I use these everywhere…keychain, back of my phone case, any convenient spot available.
Darren O.

United States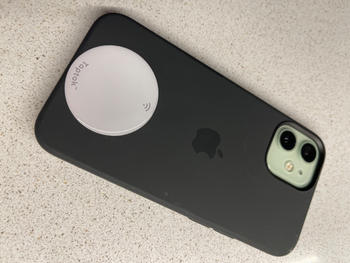 02/26/2022
I recommend this product
Amazing product and app
I found this company after looking at a lot of others. Best app. Unlimited profiles. Just everything about TapTok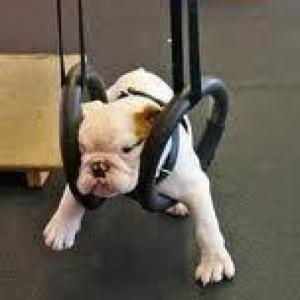 JS
Jason S.

United States
02/25/2022
I recommend this product
Tattoo Dot
First dont stick dot on the phone right away after programing it. On the Samsung S21+ must put on upper right on rear. Works great with the case I have. If you out it down in the middle of phone, it will recognize your own dot in NFC. It D/Loads a .vcf file to your friends phone that can be saved in their contact.
Kim T.

United States
10/26/2021
I recommend this product
5 Stars
One of the most amazing things I ordered no more ordering business cards. No one can throw this one away it's already been to the client's hands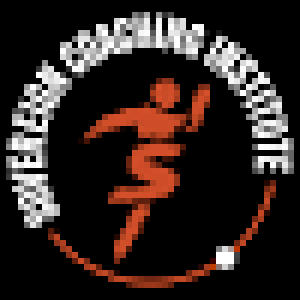 HD
Hank D.

United States
As Seen On